Pep Guardiola has said he will need a rest after coaching Manchester City since 2016, his contract runs out in 2023.
Now whether he is tempted to stay may well depend on if he can win the Champions League before that date.
His initial decision alerted the best betting sites to create a next Manchester City manager betting market, although that market is not now live.
As soon as it comes back online we will feature it on this blog.
Vincent Kompany
Think of the scenario where Burnley win the Championship blowing away all the challengers.
Their manager receives all the plaudits a Championship-winning team deserves.
Would this be perfect timing for ex-Manchester City captain Vincent Kompany to move 22 miles and become the new manager?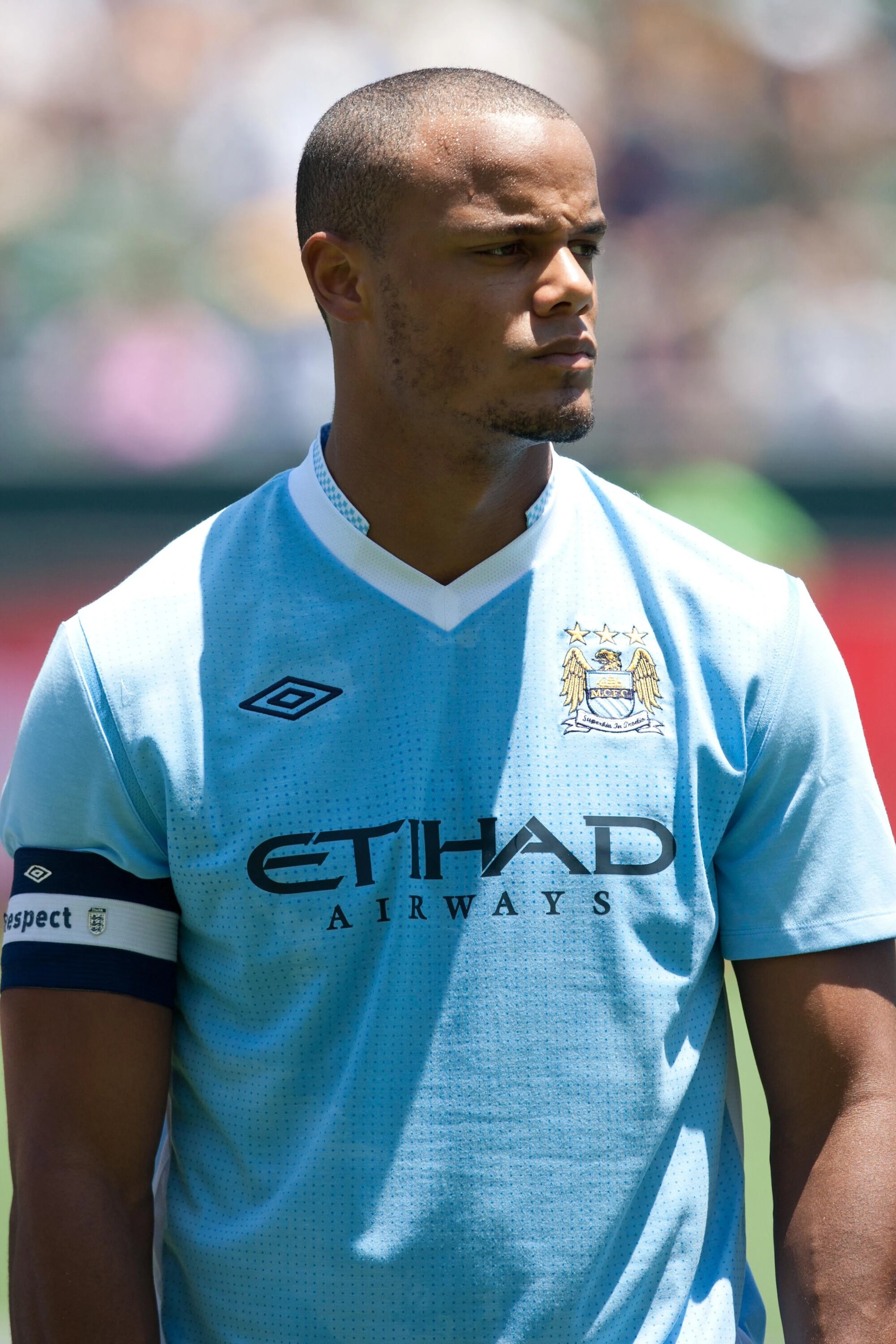 Patrick Viera
Another Manchester City old boy although more associated with Arsenal is plying his trade at Crystal Place.
He seems to be doing the right things at Selhurst Park after taking over from Roy Hodgson in July 2021.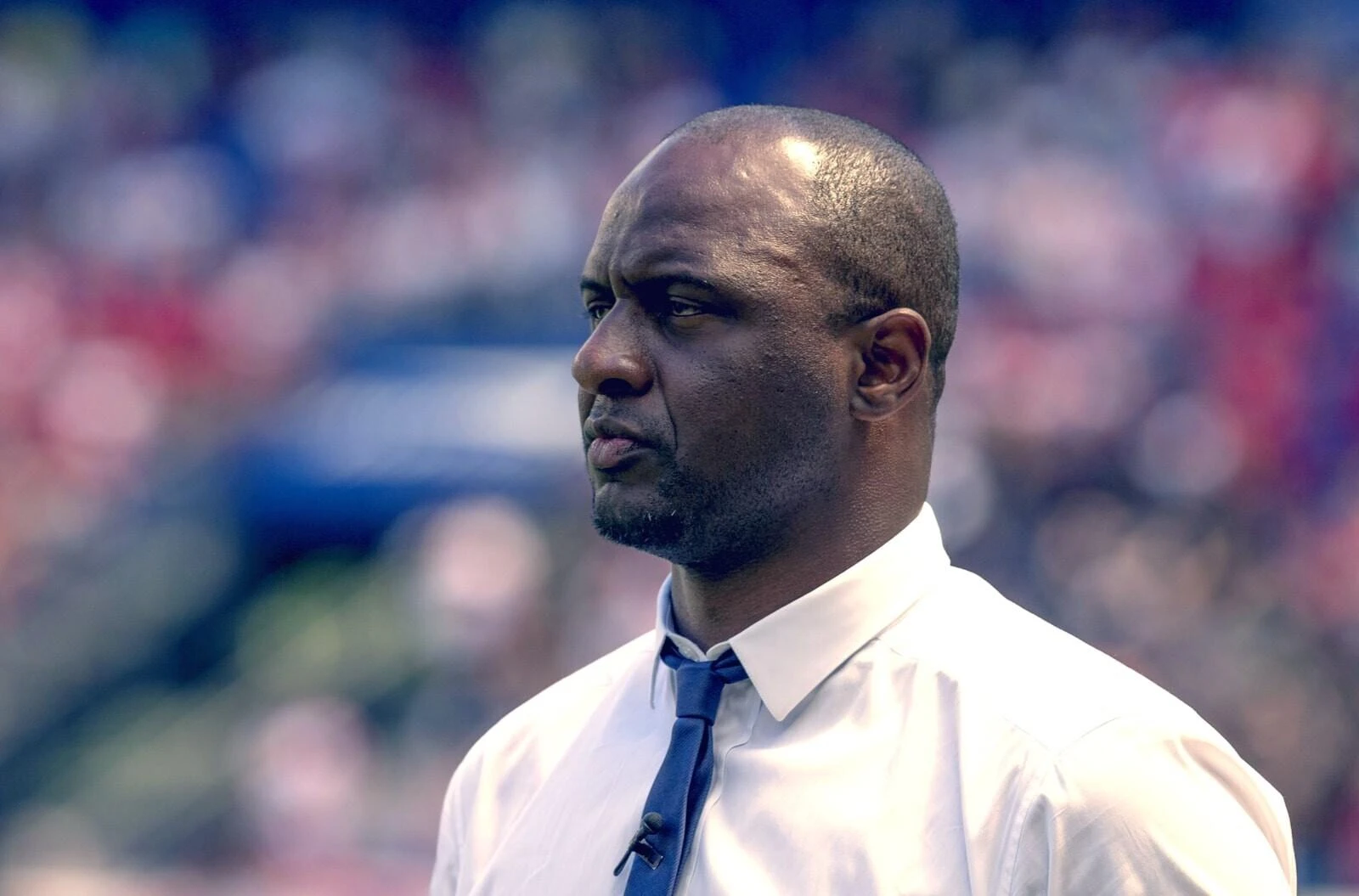 Credit: lev radin / Shutterstock.com
Mauricio Pochettino
The Argentinian's career has spanned 4 clubs since he first took charge of Spanish club Espanyol in 2009.
Two spells in England at Southampton and Tottenham culminated in Pochettino taking charge of one of the giants of European football Paris Saint Germain, a club he played for.
Whilst in Paris he won the Ligue 1 title but could not secure the Champions League for the ambitious owners Qatar Sports Investments.
In July 2022 he was dismissed.
There is no association between Poch and Manchester City but having managed Paris Saint Germain he knows what is expected at an elite European club.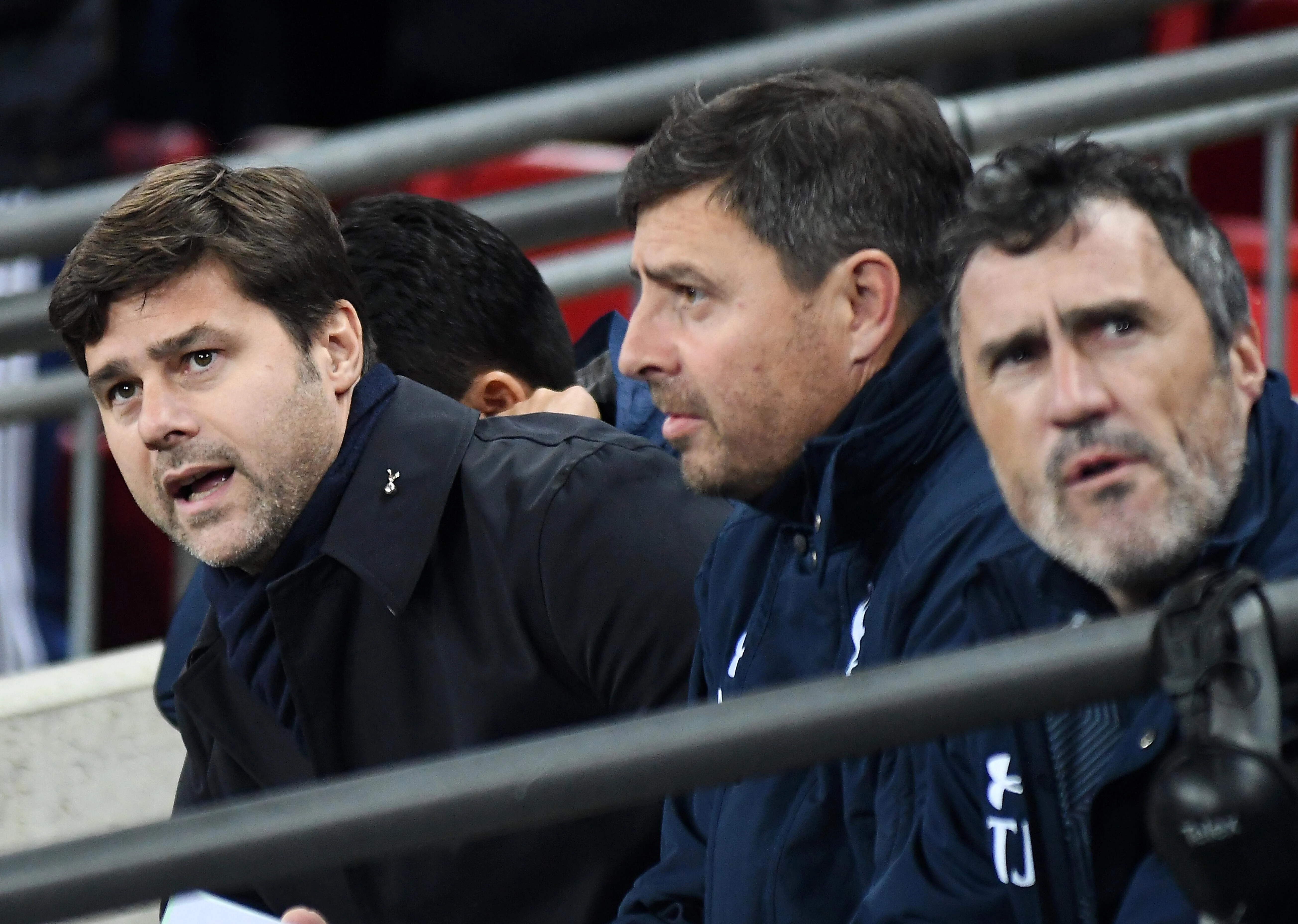 Gian Piero Gasperini
The Atalanta manager since 2016 may be an unfamiliar name and when he showed up in the bookie's odds to replace the current manager it was a surprise.
However, it seems Pep is a fan and this may have tipped off the odds compilers. Pep said "playing against Atalanta is like going to the dentist" his side made it very uncomfortable for City in the Champions League.
Known to be a hard taskmaster he is demandingly relentless in working on the fitness of his players.
After 7 years on this team, I think I'm going to have a stop. I'm going to have to take a break, see what we've done. And in the process, I would like to train a South American team, European national side, playing a Copa America, I want to have that experience
Pep Guardiola
Leicester City manager Brendan Rodgers has now been heavily linked to every one of the big six clubs.
Nigel Skinner - OLBG Betting Expert