UK Weather Betting in 2022
UK Weather Records & Milestones
The hottest day ever in the UK was on Tuesday 19th of July 2022 when the mercury soared to 104.5F (40.3 C).

Saturday 3 October 2020 with 31.7 mm was the wettest day for UK rainfall since records began in the 1800s.

The coldest temperature recorded in the UK was - 17.0F (-27.2C), this low has been recorded three times in Braemar, Scotland (1895 &1982) and Altnaharra, Scotland (1982).

White Christmas odds for the United Kingdom will be available from most of the best betting sites every Autumn.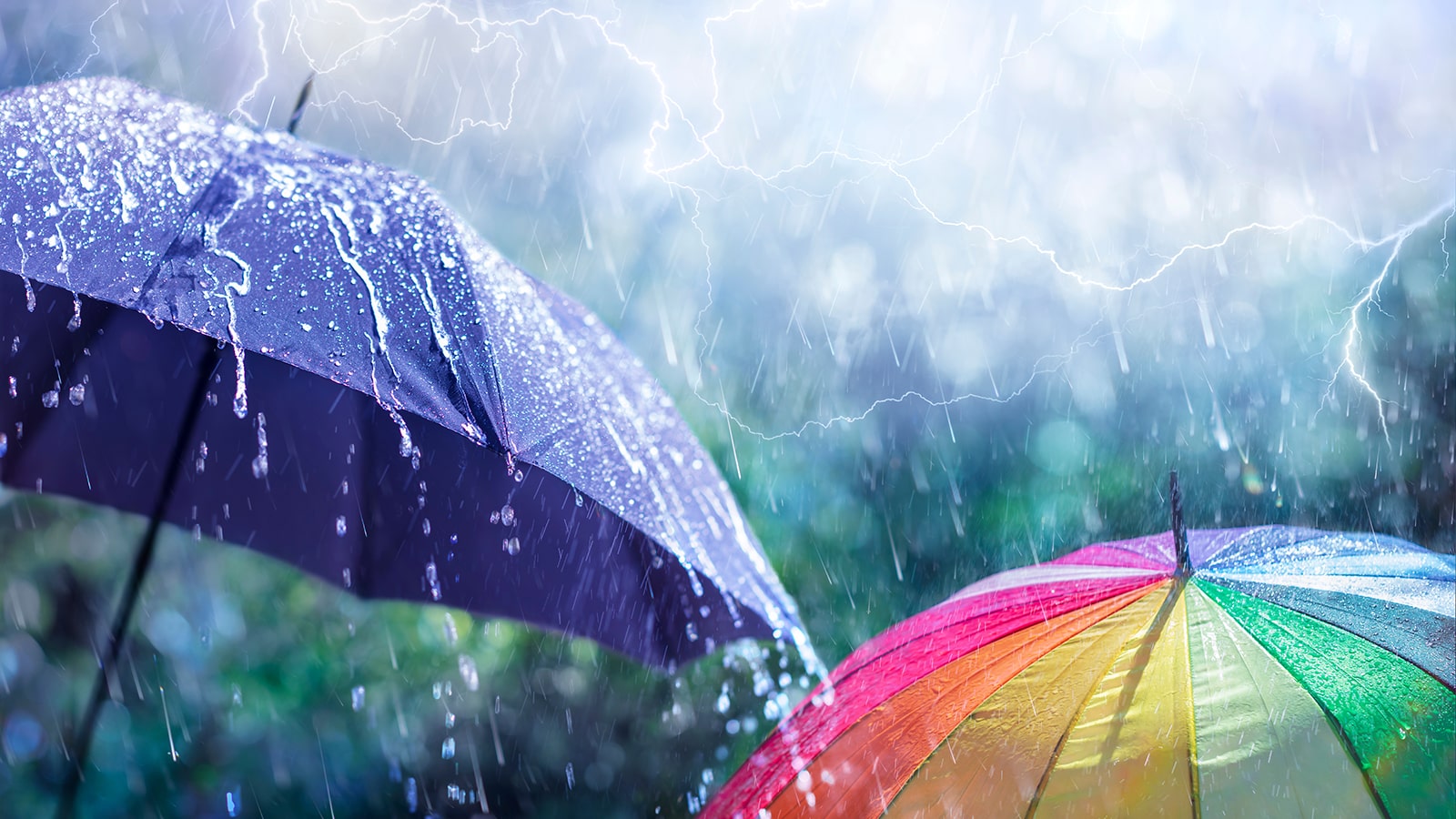 What betting odds would you take for the wettest day happening this year?
Highest Recorded Temperature
Coningsby in Lincolnshire is the holder of the highest temperature ever recorded in the UK - (July 2022 - 40.3C).
Betting on the Weather
The best betting sites and the leading betting exchanges now regularly offer prices on the weather.
They have started doing this due to the huge media interest, on most days there is an article in at least one of the tabloids in relation to the weather, often extreme weather.
The TV and radio channels with their regular bulletins and warnings of very hot, very wet, very cold temperatures have heightened our concerns about the climate.
Any subject the media is talking about in such volume alerted the bookies to start offering betting odds on a variety of weather-related markets.
Most bookmakers now have betting apps you simply need to go to your favourite betting app and head to the specials section in the menu, then select Weather Betting.
July 2021 - July 2022
England, Scotland, Wales and Northern Ireland all recorded their highest ever temperatures between 2021 and 2022.
How To Bet on the Weather
There is a simple process to making a weather bet
Find an online betting site offering weather betting.
Go to the bookmaker's index of sports and look for the specials section.
Find the weather odds you are most interested in wagering on.
Make that selection and add them to your bet slip.
Select the stake you wish to wager.
Confirm.
Your bet will show in the history section of your betting account.
That's it, you are done, your wager is on, and now all you have to do is wait until the event occurs.
If you make the right selection you win, if your prediction is incorrect you will lose the stake you have wagered just as with any normal bet.
Bookmakers who regularly offer weather betting odds
Betfair, Betway, Paddy Power and Smarkets can be relied on to offer these types of markets. - Nigel Skinner OLBG Betting Expert.
Obviously, plenty of research will help you make good betting decisions, the Met Office is a good starting point for weather-related news.
If we get prolonged features such as continual rainy days or constant heat other bookies will start adding more and more markets.

The weather forecaster Michael Fish told a caller not to worry when she asked about rumours of a Hurricane,
However, a devastating storm arrived a few hours later causing immense damage, especially in the south, and 19 people lost their lives.
Weather Betting Advice
To profit from UK weather betting you need to be as on the ball as the bookmakers, they have experts looking at the data before they price up a market and skew the odds in their favour.
You need to follow weather trends and historical temperatures, + make sure that you follow long-range forecasts from a range of weather sites.
Where we can benefit is by our choice of what we bet on. Unlike the bookies, we do not need to offer odds on every eventuality, we can cherry-pick selections.
If your bookmaker does not have the odds for a particular weather event you can always contact them and ask for a price.
Extremes of weather can occur in one part of the United Kingdom whilst in a different part of the country there is nothing to report.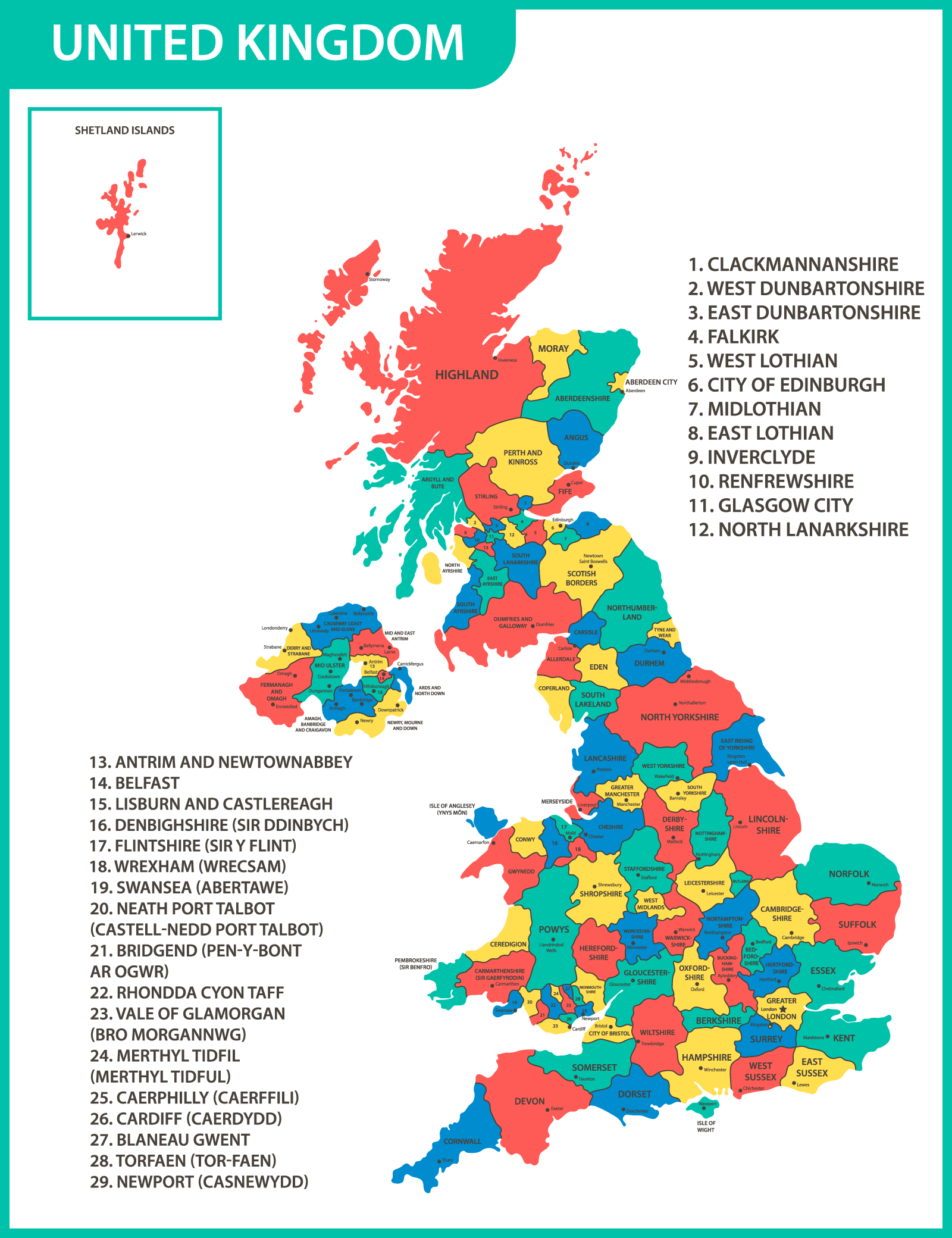 Glasgow and Edinburgh
The two major cities of Scotland are normally towards the head of the bookmaker's odds when it comes to a White Christmas.
Rainfall Data Graphs
This graph tracks the monthly rainfall over the last 3 years.
You can see that in February 2020 over 200 millimetres of rain fell (209.1) this was far and away the wettest month over the last 3 years.



Rainfall Data Pie Chart
This pie chart gives the total rainfall across every month of the year between 2018 and 2020.
In order of rainfall, the list is as follows.
Oct
December
February
November
January
March
August
September
June
July
April
May