UK Interest Rate Betting Odds: 60% chance with bookmakers that Bank of England's base rate rises by 0.5% at next week's meeting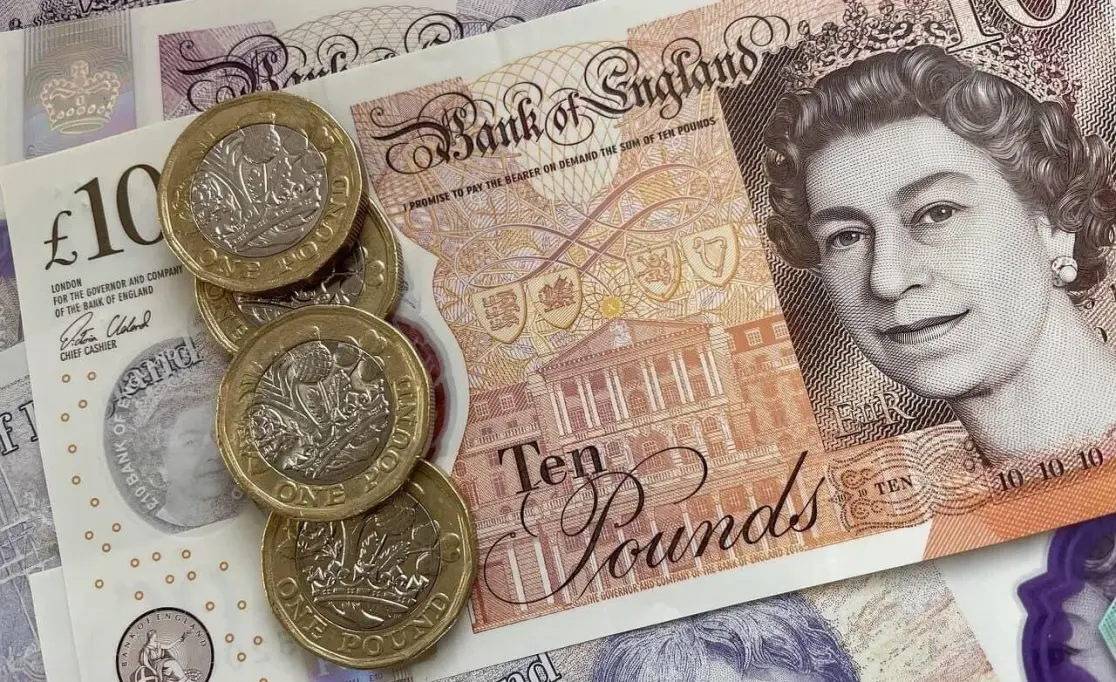 Bookmakers go 4/6 that the Bank of England raises interest rates by 0.5% next week
No raise is 100/1 with a raise of some amount highly expected
Still 4/5 that the UK will go into a recession this year
Bookmakers go 4/6 that the Bank of England raises interest rates by 0.5% next week
Interest rates are set to rise further this month with bookmakers going 4/6 that the base rate goes up by 0.5% in the Bank of England's MPC meeting next week.
The rate change was set to be announced on the 15th September but meeting of the Monetary Policy Committee has been postponed for a period of one week after the death of the Queen.
We've seen the interest rates change by almost 1.5% since the beginning of 2022 with the UK interest rates betting odds changing on a week-by-week basis.
Smarkets give odds on 4 different outcomes after next week's meeting by the MPC.
Bookies make it a 60% chance that there's a 0.5% raise in the base interest rates, with the Bank of England's meeting rearranged for next week.
Nigel Skinner - Current Affairs Betting Expert - OLBG.com
No raise is 100/1 with a raise of some amount highly expected
Bookmakers have made no raise next week as high odds as 100/1 with some sort of raise expected to be announced.
Analysts at Deutsche Bank have said that rates are likely to increase by 0.5 percentage points to 2.25 per cent.
The 10-day mourning period following the death of the Queen has put a delay to any sort of announcement.
Still 4/5 that the UK will go into a recession this year
The chances of a recession in the UK is looking increasingly likely according to odds by bookmakers this week.
It's now 4/5 that the UK goes into recession in 2022, shortening from 13/8 at the end of July.
Bookies still make it odds on that the UK goes into a recession before the year closes, with odds of around 4/5 being offered.
Nigel Skinner - Current Affairs Betting Expert - OLBG.com