Responsible Gambling Guide
Gambling should be fun & entertaining but can become addictive
Irish Online Bookies & Casinos have a number of tools to help you to keep control.
Read on to find out more about the responsible gambling tools every online bookmaker should have to help you stay in control of your gambling.
Responsible Gambling Guide
A complete guide for all the features offered to punters from online bookmakers and how to stay safe when gambling online.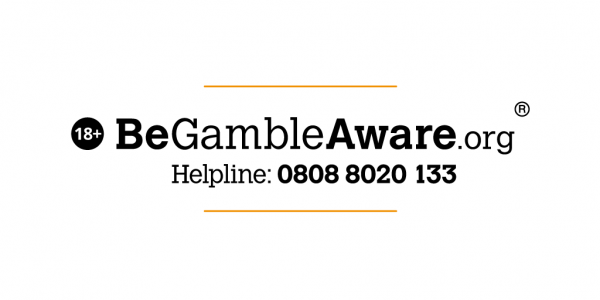 The table below deomstractes how the top bookmakers operating online in Ireland have the required tools t help you stay in control. You will find almost all bookmakers will offer these basic, yet comprehensive options within your account management area.
Deposit Limits
Session Limits
Account History
Self Evaluation
Self Exclusion
Budgeting Help
Select a Bullet Point Below to Skip to More Info
Some bookmakers have additional tools that differ from the basic options above. [click an option to skip to the section] - bet365 for example offers a Budget Calculator. A tool whereby you can enter your personal finance budget, and it will quickly do the sums and let you know how much
KYC & Proof of Income
The most recent developments have seen things like KYC [Know Your Customer] and Proof of Income processes integrated into bookmaker/customer relationships.
We have guides to help you understand KYC and Proof of Income within this section
Know Your Customer
What bookmakers are required to ask you y law when opening a new online betting account.
Read Now
Why Bookies Want Proof of Funds
They are not being nosey, they are required by law in certain circumstances to request this information from you.
Read More
Reduction in VIP Player Schemes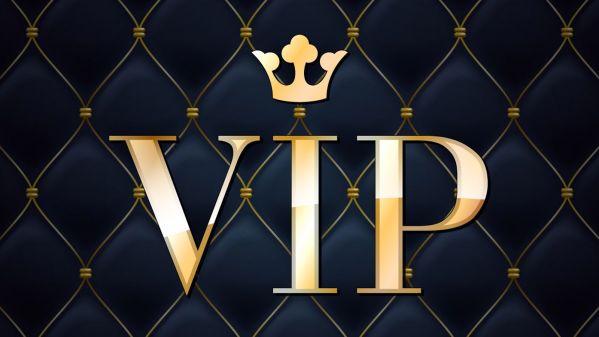 Many of the bigger betting brands are removing VIP Schemes and limiting or removing all use of VIP in association with their customers.
Usually, VIP status is reserved for the larger staking players. With the lure of additional benefits, exclusive offers and dedicated account managers based on the level at which a layer would spend, it is plain to see, this activity is not conducive to controlled and sensible gambling.
For this reason, whilst rewards clubs and VIP status is not expressly outlawed, most of the big firms are moving away from such schemes and terminology and being pro-active in responsible gambling terms.
Credit Cards Banned for Depositing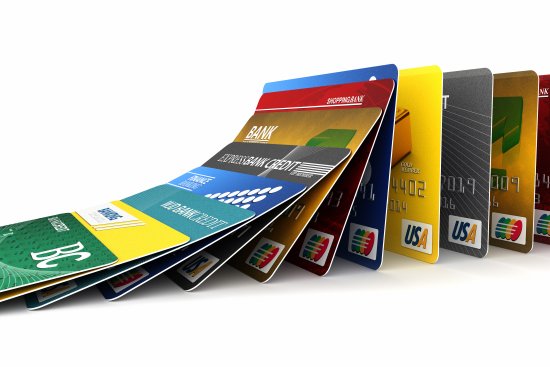 Another positive result of the push for more responsible gambling is the removal of credit cards as an option to fund a betting account.
This is a very positive move, as no one should be able to gamble with money that they do not have.
The removal of credit card options came in April 2020.
Although you will still find Mastercard and Visa listed as options, but only as debit card options.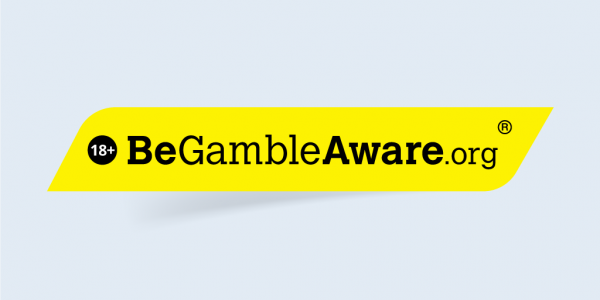 Deposit Limits
Set Yourself a Monthly Maximum Betting Budget
Deposit limits allow you to give the bookmaker the instruction to control the amount you deposit within a specified time frame.
You will find both in our articles and advice from the OLBG members the importance of having a separate bankroll for betting activity. This would include maximizing how much you can comfortably afford to bet in a given time frame.
Using your online betting sites deposit limit function can help you manage this. But what is a bookmaker deposit limit?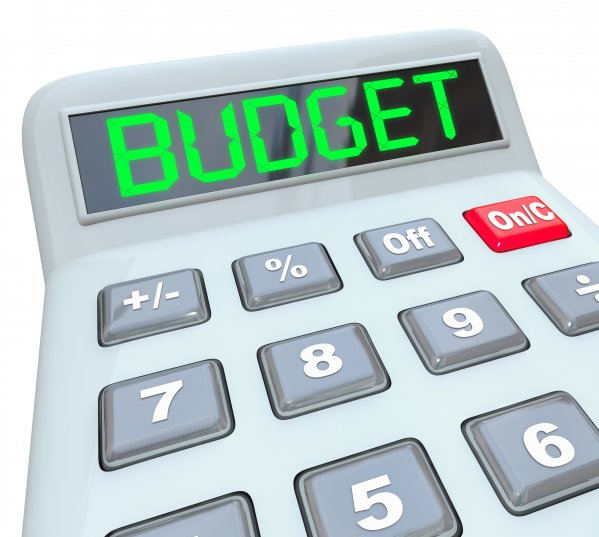 A deposit limit with an online betting site is a function that allows you to set for yourself an amount and a period of time, which maximizes the total value of funds you can deposit into your betting account over a given period of time. Usually monthly, daily and weekly limits can also be set.
Hourly
Daily
Weekly
Monthly
You will have the option to choose a monetary amount of your choice, and then a frequency value as above.
Once the limit is reached, you will be prevented from depositing any further funds without the deposit limit being amended.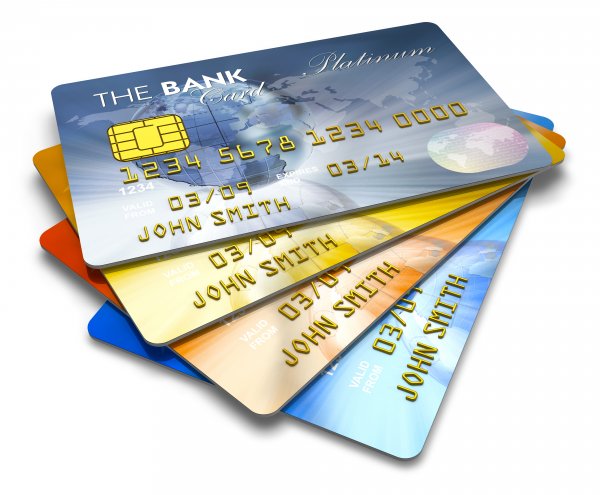 Can I change a deposit limit?
If you reach your weekly/monthly deposit limit you will find it quite easy to change it to a higher amount. However, expect to be prevented from any change being made to be active immediately.
An absolute minimum of 24hours will be required to reconfirm the change you want to make, providing a cooling-off period to think again if you want to increase your limits.
In some cases, especially if you have a monthly frequency on your deposit limit, you may have to wait until the end of the calendar month or until the month from date of setting up the limit has completed.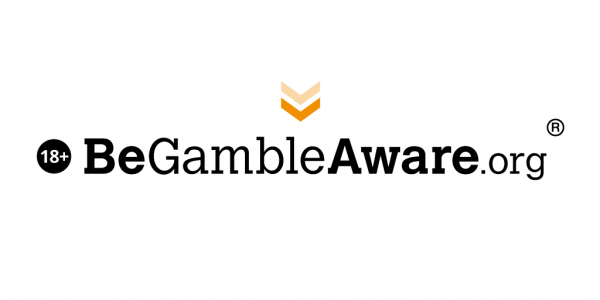 Playing Time Notifications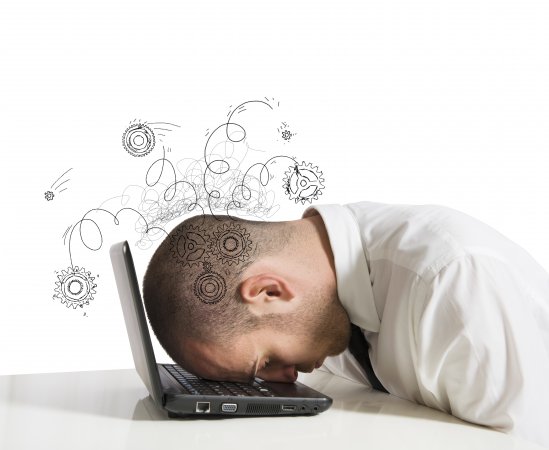 A frequent and necessary feature when playing at casino sites is a notification of how long you have been playing.
This will be automatically triggered regardless of whether you set a specific time for yourself or not.
Manage Playing Time with Notifications
It is easy to lose track of time when playing casino games, but you can set timers that will automatically pause your play to let you know how long you have been playing for.
You can set your own times within the account management sections.
You will be able to extend the time from the default 60 minutes often found, to a shorter period, or longer periods depending on your preferences.
Account History
The importance of keeping records of your betting activity has been discussed and written about on the pages of the OLBG forum since 2002.
It is key to keeping track of your betting profit and losses.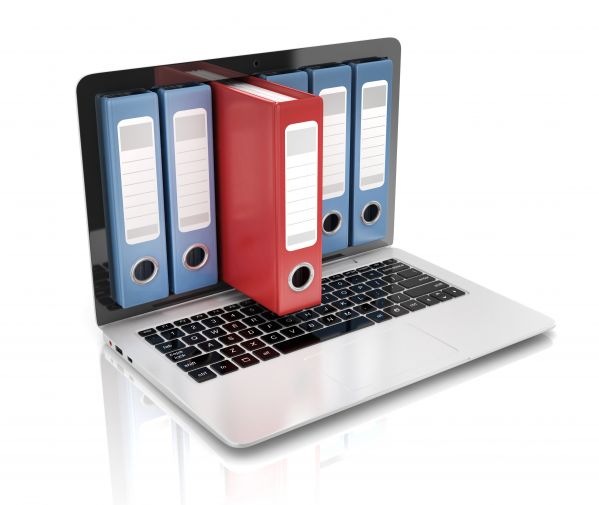 Thankfully, most online betting sites offer a full record of every deposit, withdrawal and bets made in your account history section of the account management area.
We would suggest making yourself as familiar as possible with this section and in particular, keeping track of deposits and withdrawals to ensure you know how much you are spending regularly.
Some bookmakers like BetVictor and Betfair provide profit and loss screens which you can adjust to different time periods to help you keep track.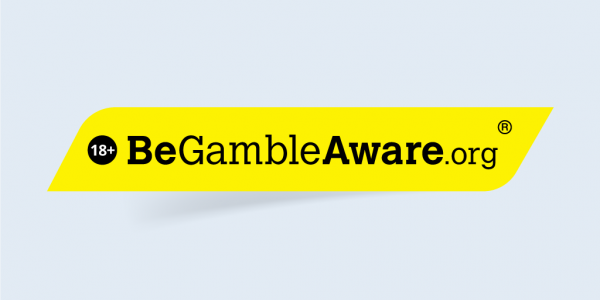 Self Evaluation
Self Evaluation is basically a number of steps you can take if you are concerned about your betting activity and perhaps identify if you have a bigger gambling problem than you think you have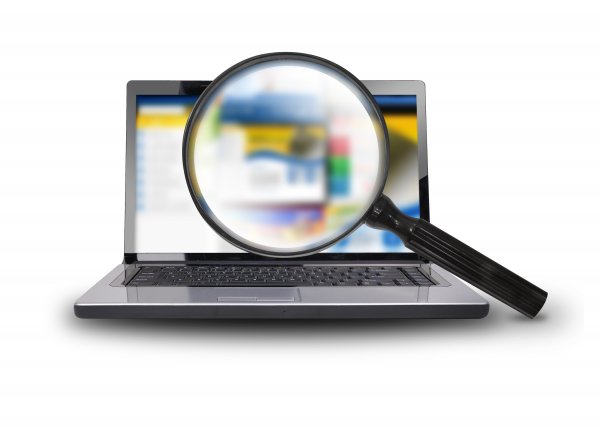 Self Evaluation is a set of simple steps and question that you have to answer honestly.
The results are then analysed or looked at to decide for yourself if you are gambling within your means and control or if you would be of benefit by seeking professional help to control or even stop your gambling activity.
Questions that help with Self-Evaluation
How often do you gamble?
Do you sometimes gamble when you haven't planned to?
How do you feel when you lose?
Have you ever put off seeing family or friends to gamble instead?
Do you keep how much you have lost from family or friends, or have you lied?
Do you find yourself chasing losses?
Why do you gamble?
If you have any concerns about your gambling activity, we recommend you think through these questions and seek professional help, and/or undertake self-exclusion as detailed below
Self Exclusion
Self-exclusion options are available with every bookmaker [required by law], whereby you can close your account and ask to be prevented from being able to open a new account.
In some cases, this will be for a given amount of time, between 1-5 years, and in some cases, if you self-exclude from a bookmaker, it will be for life, with no chance of every reversing the request.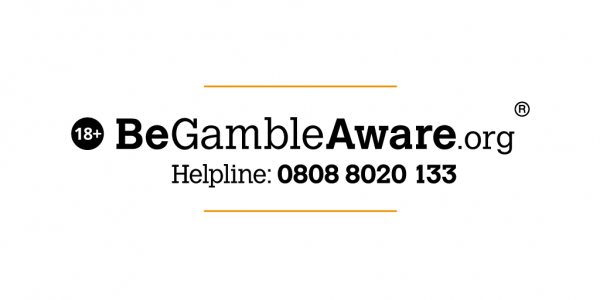 Bookmakers have an obligation to not allow you to reopen an account you have closed for self-exclusion reasons.
You may also find that if you self-exclude from one bookmaker, it may affect your opportunity to open an account with another brand of bookmaker if they are part of the same group of companies.
Self-Exclusion is A Great Step in Managing a Problem
It does not however prevent your from gambling altogether if you have deep seated gambling problem.
If self-exclusion from a single bookmaker just means you take your betting activity to another, then you may have a problem.
Indeed, if you have self-excluded and find yourself opening another account, we would recommend continuing to read further down this guide where you will be able to get some more in-depth help and support from professional organisations.